Importance of recording text messages of voice calls and WhatsApp chats through records request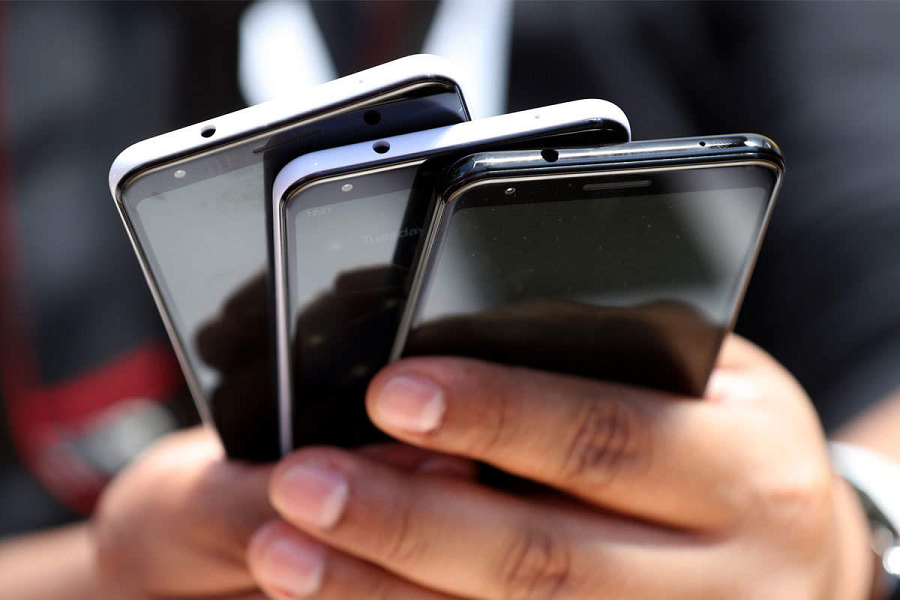 Government and public agencies must have strategies and guidelines for their records retention policies to have efficient records request response. As digital communication platforms continue to emerge, most regulated entities have either created or amended their public records archiving laws.
However, many still struggled to address the ambiguity of such regulations. Hence, it is more difficult for them to implement their compliance strategies for records transparency during the coronavirus pandemic.
Companies and regulated organizations comply with travel and work restrictions implemented by governments as coronavirus continues to cripple the world. These restrictions have seen business operations severely disrupted. Hence, companies and public entities have provided a work-from-home option for their employees.
A work-at-home setup is more complicated than being at the office. Companies and government entities have to ensure business continuity by implementing crucial compliance and oversight activities by company monitoring software communications between employees, colleagues, and clients. However, this has been difficult to implement even before the pandemic; consequently, some businesses are still struggling to implement strategies to comply with regulatory agencies with the records response requirement.
Moreover, various companies and government agencies have provided their employees with communication tools, such as mobile archiving solutions, which can monitor phone calls, record voice calls, and archive electronic mails to comply with records archiving laws. Businesses utilizing communication tools can provide regulators an insight into what actions and activities employees have been conducting as they work at home.
Accordingly, companies and public agencies, which requires their employees to utilize compliance tools that can capture SMS messages, chats, calls, and even e-mails, can easily monitor communications between their colleagues and clients. It can also be an asset that can protect the organization during a disaster. This infographic of Telemessage details the importance of recording text messages, voice calls, and WhatsApp chats for records request response amid the pandemic.