We cannot deny the fact that kettlebell fitness training has been doing wonders for so many people across the world. Unsurprisingly, it is the talk of the town, as the results are evident and quick!
You must have noticed how the kettlebell fitness business has recently skyrocketed. You will be more than surprised to see how just a simple device can end up being a complete training tool for your whole body. In fact, you will be more than surprised to notice how well and beneficially it works as compared to the latest and new health fads.
With the right kettlebell instructor, you will be able to not only shed your extra weight through this amazing device but also end up strengthening your body, muscles and regain fitness like never before. However, before you opt for an instructor does ensure that he or she has undergone certified kettlebell training courses. There are several institutes that provide kettlebell training, however, one that's NESTA certified is genuine and result-driven.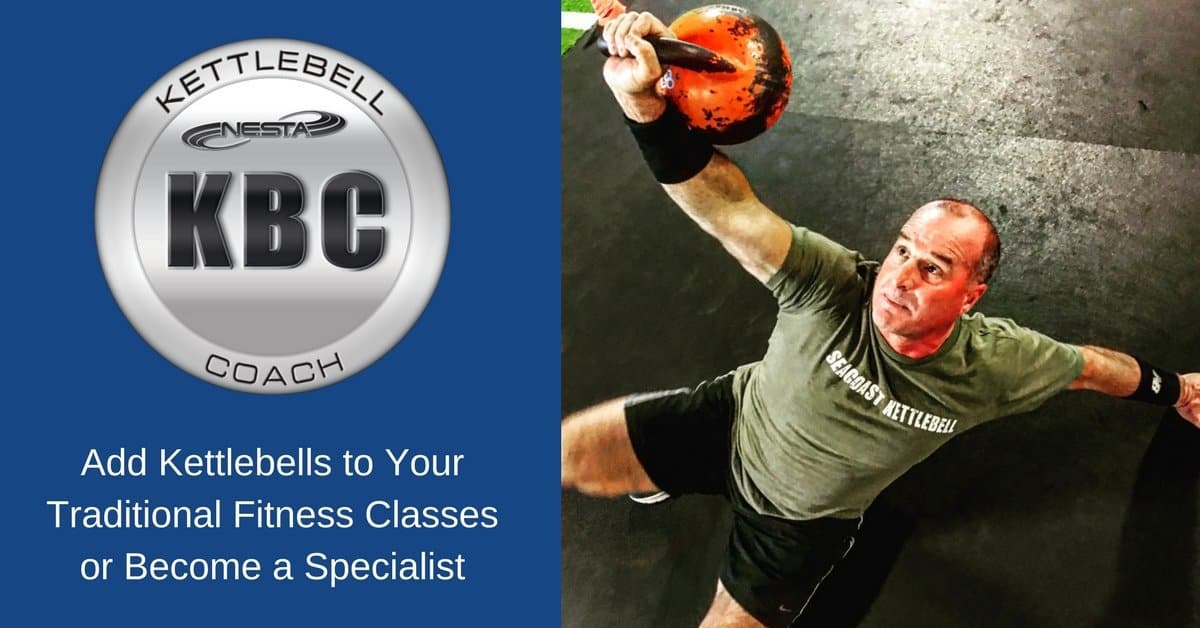 The reason why you need to ensure that your trainer has undergone a kettlebell coach certification course is that if you get trained by an unprofessional, you may end up deteriorating your health condition. It may turn out being more harmful in the future for your health and muscles than you could even imagine. Hence look for a NESTA certified kettlebell trainer for best of results and safety.
The overall popularity of kettlebell training is on the rise. The tool might just look at any other training tool to you, but using it the right way is highly important. If not trained well, you might end up risking your health. Most of the clients who come for kettlebell training, usually in the past have never had kettlebell training before. Everything exercise and movement need to be measured accurately. This is why a certified trainer will understand the needs of the client and provide the exercises required to be done, likewise. The movements are dynamic. Several of the movements done through a kettlebell are explosive and need to be done at a particular speed and momentum.