Pet dogs can also get sick, just like people. When your pet dog becomes sick,...
If you are one of those people that are suffering from mental health issues...
CBD: A Closer Look at Its Health Benefits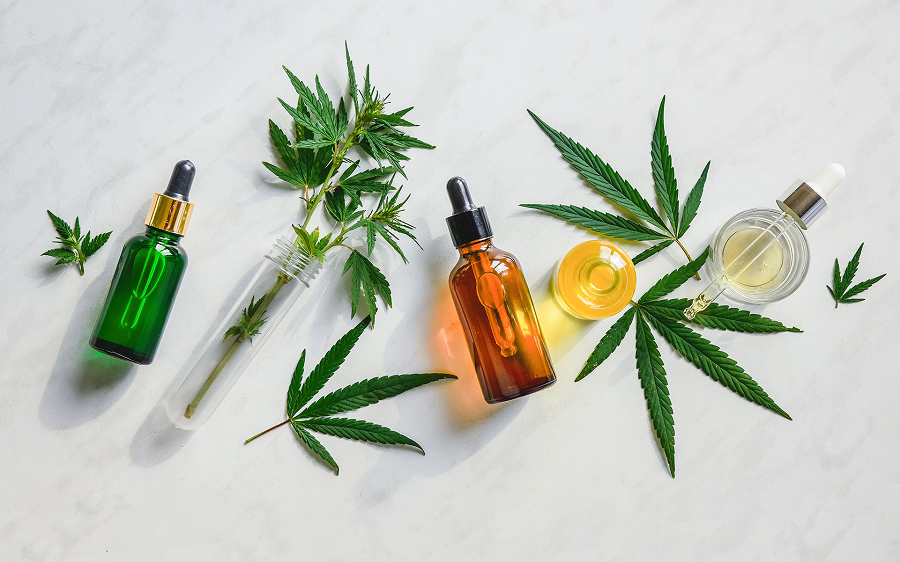 CBD oil, also known as cannabidiol oil, is the way of the future for...