Androids have made the smartphone market even smarter. Being an open source OS, the number of Android applications available is just extensive, which offers the users a wide range of choice but at the same time is sufficient to confuse anyone. Here are top 5 Android apps that you should have in your Smartphone:
1. LastPass
This Android application can be very helpful and effective to assign unique passwords for each and every website and applications. It is capable to generate a new password and remember the older ones; and can even autofill passwords into apps. With the application, you can actually stop worrying about passwords and a load of remembering them.
2. Bitdefender
Ensuring the best security when you are online is a necessity; and if it is very common for you to perform financial transactions and purchases from your Android smartphone ensuring its best security is vital. The Bitefinder is one of the most effective Android security apps that can actually protect your device from any malware and viruses.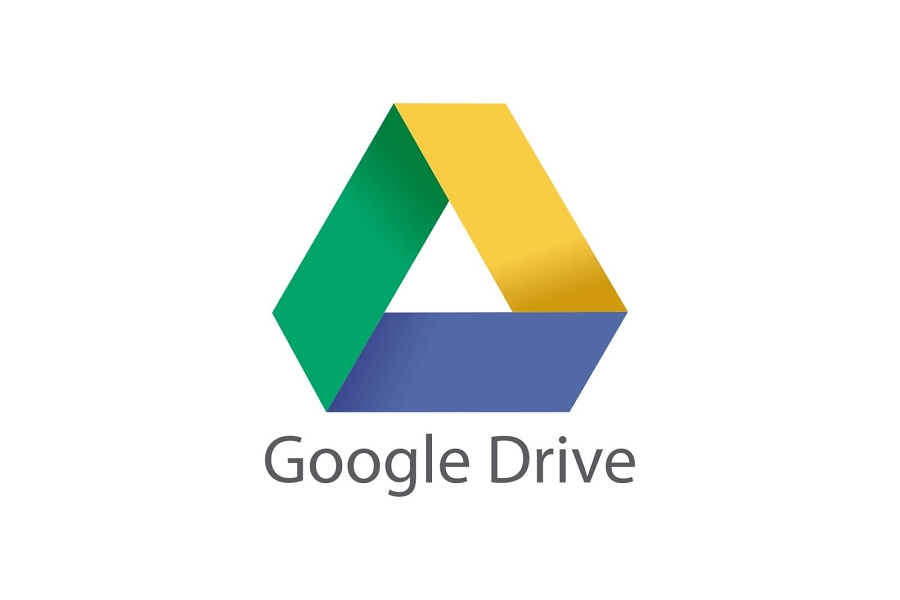 3. Google Drive
The Google Drive app for Android can enable you to use the great cloud storage service along with its office suite even on the go. With this app, you can access your documents, create and edit them as per your wish. With the QuickOffice part of it installed you can even edit and create MS Office documents from your Android mobile while on the go.
4. Evernote
It is a multi-tool application; and can serve many functions at the same time, restricting the need of installing multiple apps. The app can be used for keeping lists, taking notes and voice recording. It also works as a web clipper and to-do manager. This open and powerful app is really a smart way to keep your mobile free of multiple standalone apps.
5. Netflix
This popular movie and Television Streaming application can be actually great for entertainment on your mobile, any time. The app can help you to stream videos and catch your best shows from your smartphone.
The above 5 are the top Android apps that your mobile should not miss to have.