SoundCloud is a place of nearly 175 million visits a month. More than 75 million people have their own profiles on the platform. With numbers like these, you can be sure that success is not easy to achieve because the competition is fearless. See stats about SoundCloud here.
However, if you set your mind to it, nothing is impossible. You need to do a lot of work and follow some rules, and you can be sure that success will come. In this article, you can learn about some of the most important issues that every person trying to build a career must know. Read on and learn everything there is!
Spend more time with the community
To build a respectable profile you need to respect everyone else. That means to give a contribution to other people's work and spend time in commenting, appreciating, liking, and generally paying attention to what they do.
These people are just like you. They try to get out of the blue and become someone. By helping them, you're actually helping yourself.
Don't look at them like they're your competition, because they are not. If it's meant to be, it will be despite if everyone else is trying to do the same as you. There's no one crown so you can't share it, success is something that more people can share together.
Think about Jay-Z and Kanye West. They are both established rappers, but their collaboration can only result in more popularity for both, not the other way. That's why it's important to spend time with everyone who will show interest in the same thing you do.
Buy likes, plays, followers…
Every beginning is hard. That's why a lot of people decide to buy SoundCloud plays, likes, followers, etc. The reason they do is to create an image of success. You know that everyone would rather click on someone's song if they see that it's already a hit than on someone's who has no plays at all.
A lot of times, people on the platform search for a music genre through the hashtags. When they upload some of their tunes, they write hashtags so listeners can find it easily. Others search for songs using these hashtags.
When they list the songs under some hashtags, they see hundreds of tracks. They'll choose only those which they think are the best. Who do you think will be better in their eyes, tracks with zero attention or those who have already been heard by thousands of people?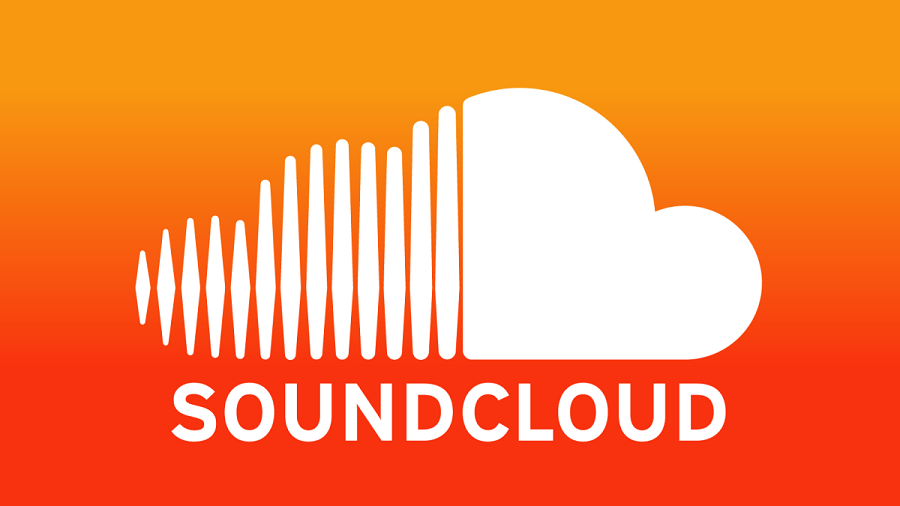 Do awesome work
Nothing boosts better than a quality job done. Creating amazing songs is the ultimate way to promote yourself.
When you do something valuable people will surely appreciate your work. They'll repost and share your stuff. If the work is truly good, it will go viral. Once this is done, there's no going back. You'll have a lot more work after this, but that's not bad at all.
Good advice is not to upload everything you do. Rather upload only the good stuff. This way you'll prevent people from drowning into average music and form a wrong opinion about your music. Only upload your best tracks so the fans can come and listen to some great music of yours every time they press the play button.
Share your work around the net
Even though SoundCloud is a big community full of all kinds of people in the sense of musical taste, it's still a good idea to share your tracks on other social networks? Why? Because it's always a good idea to get more fans from other places.
For example, Instagram has 1 billion users. This is an amazing number. All of them might not be fans of your type of music, but it's still a number that is staggering. Imagine how many will be thrilled if they come across your work. There must be a lot of fans inside a billion folks. That's almost 4 times more than the entire USA. Learn more about this social network on this link: https://igstats.net/.
Conclusion
There are many ways and strategies to build a popular and successful SoundCloud profile. Some of them are easy to do and some of them are harder. Above, you were able to read some of the most important issues that you need to mind.
It's a sure way to success if you manage to great work, promote it well and at the right places and don't forget to hand out with the community. People on the internet can often be mean and try to diminish you but they can also be the main reason you get to the top. It's up to you how you're going to use their presence.
The bottom line would be not to waste time on nonsense. Start working now!